Grüne Labs is a global biopharmaceutical company with operations in Uruguay and Portugal, leading innovation in therapeutic medicines for children, adults, and veterinary uses through high technology in the processing of botanical specialities.
GrüneLabs' mission is to be a trusted partner for its patients and consumers by transforming their lives with a cultivated experience, health, and wellbeing through high-quality, differentiated, and innovative products.
A pioneer in the development of cannabis extraction for drug production, GrüneLabs yields medicinal cannabis to treat neurological diseases and other pathologies.
We are focused on transforming biopharmaceutical discoveries into novel medicines to give people around the world to live better, redefining what's possible.
Fundación Batar y GrüneLabs
The people who make it happen.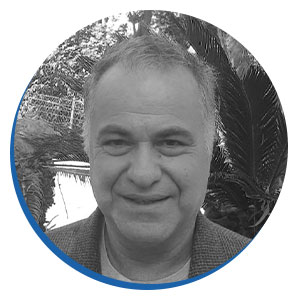 Chief Executive Officer (CEO)
Founding partner of GrüneLabs, the first acquisition and legal license in the Americas and one of the pioneers in the world. Responsible for fundraising and sales; Company administrator; Owner of the first cannabis-related brand in Brazil; Former textile industrialist from SP; Helicopter pilot.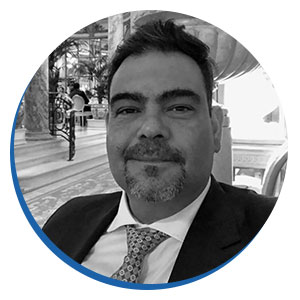 Chief Operating Officer (COO)
Experience of more than seven years in construction projects of GACP cultivation laboratories and GMP botanical extraction of cannabis; Founding Director of Grünelabs Uruguay, the first legal cultivation and extraction license in the Americas and one of the first in the world; Leading Pharma by the Catholic University of Lisbon; Helicopter pilot; Current builder and director of GrüneLabs in Portugal.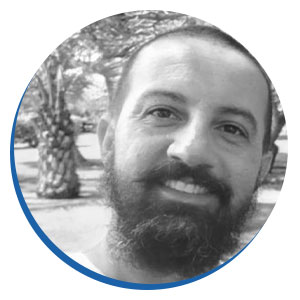 Administrative Director at Uruguay
Graduated in Communication and aviator by profession, Gabriel has managed several micro-enterprises since a very early age. From restaurants to selling chemical products, Gabriel, with his discipline inherited from the years, shows his versatility and focus in the direction of the Grünelabs company in Uruguay.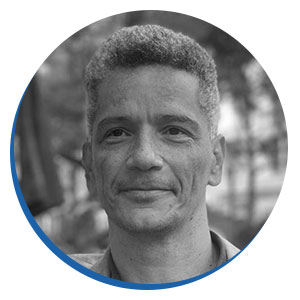 Dr. Flávio Vieira da Motta
Bachelor of Science in Mathematics; OAB-SP Lawyer and OA – Portugal Lawyer; Specialist in contracts at Fundação Getúlio Vargas – Brazil, Project Manager at Stanford University, USA. Hewlett Packard, Embratel and Andrade Gutierrez. Responsible for GruneLabs' legal department.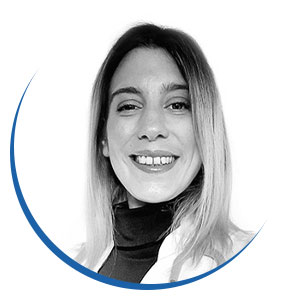 Family Medicine Physician; Qualified and certified training in cannabinoid treatments by the Society of Cannabis Clinicians and The Medical Cannabis Institute – TMCI Global; Graduated with a Master's Degree in Medicine from Nova Medical School (NMS|FCM – UNL); Postgraduate in Continuing and Palliative Care.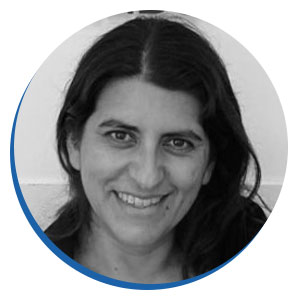 Pharmaceutical Chemistry; Laboratory professor at the Universidad de La República Oriental del Uruguay – UDELAR; Specialist in Analytical Method Development and Validation in HPLC; Specialist in good documentation practices and Process Validation in the Pharmaceutical Industry; GrüneLabs' Technical responsible.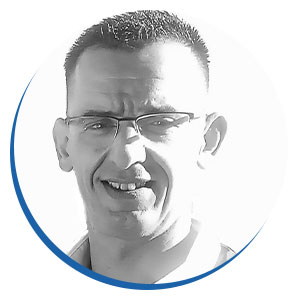 Graduated in architecture; specialist in alarm systems with artificial intelligence level III; postgraduate degree in Security Management and Direction by the Ministry of Internal Administration; Training Manager and Industrial Security Trainer for over 20 years; Close Protection Operative Certificate – Euseca.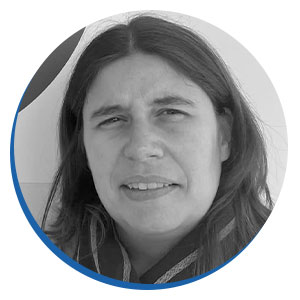 Technical Laboratory specialist in laboratory management and analysis; use and maintenance of specific laboratory equipment; data analysis and results; scientific documents production (project activity reports, scientific articles and posters for congresses, seminars, among others). Responsible for GrüneLabs quality control.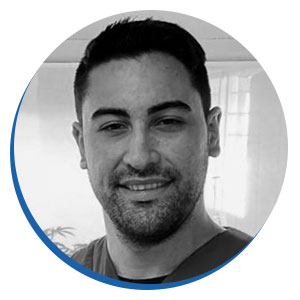 Bachelor of Medicine; Second year in the Faculty of Agronomy – UDELAR; Graduated in hydroponics; Head of indoor cultivation in Uruguay; eight years of experience in legal cannabis cultivation; Responsible for the exponential increase in indoor GACP production since joining the company as responsible for the cultivation.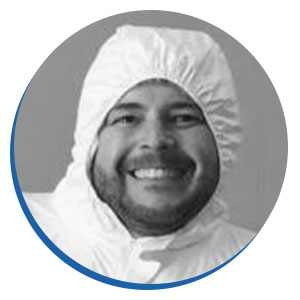 Chemist graduated from the University of Brasília; Specialist in botanical extractions; Head of GrüneLabs' laboratory in Uruguay.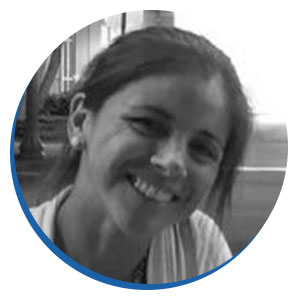 Administrator and HR, a specialist in the cannabis business.
Part of the team since Grünelabs' foundation in Uruguay.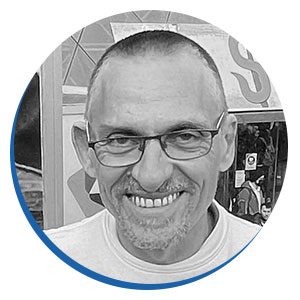 Chief of Cultivation Technicians
Master grower specialist in organic crops and human resources. War reporter.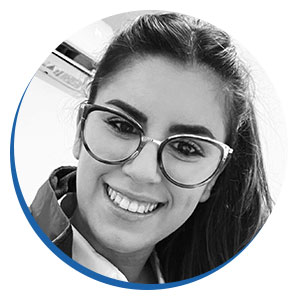 Administrative Assistant and HR
Administrator and HR specialist in the cannabis business. Part of the team since Grünelabs' foundation in Portugal.
Fill in your details. We'll be in touch shortly.

GrüneLabs is a global biopharmaceutical company with operations in Uruguay, and Portugal.
Parque Científico y Tecnológico de Pando
Departamento de Canelones
Parque Industrial Gardunha Sul
Estrada Nacional 18, km 80,5