International Cannabis Business Conference
We will be attending the biggest cannabis event in the world. Discover and be a part!
Good agricultural practices applied to the cultivation, harvesting, drying, packaging and collection of cannabis sativa inflorescences for medicinal use, in inflorescence and extract modality.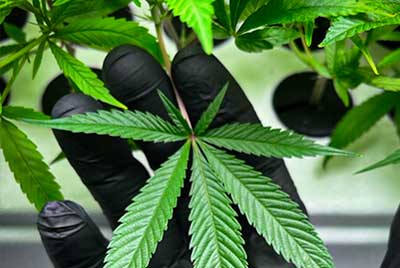 Good Manufacturing Practices for drying plant material and obtaining extracts based on cannabis (psychoactive and non-psychoactive) for use in the pharmaceutical industry.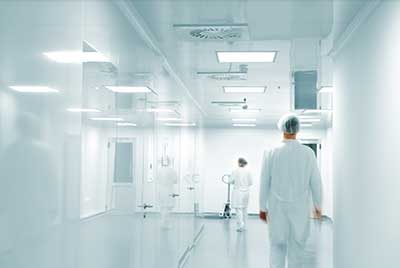 Grüne Labs yields singular medicines to treat neurological diseases and other pathologies.
Guaranteed and Analyzed by:
Leaders in cannabis production since 2016. Enabled by IRCCA under the cultivation license since 2018 and industrialization laboratory authorization granted by the MSP since 2020.
We combine biotechnology and pharmaceuticals to achieve high quality products.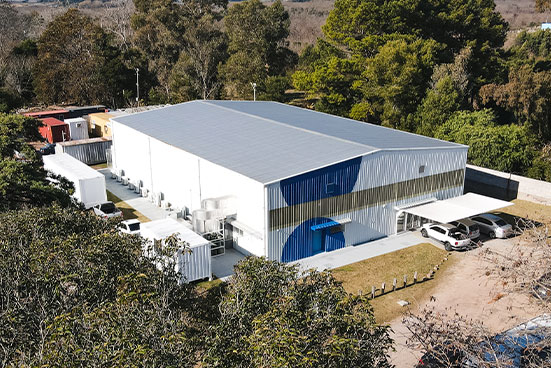 We investigate the development of botanical extracts for medicinal purposes with the support of the Technological Park of Pando, Uruguay.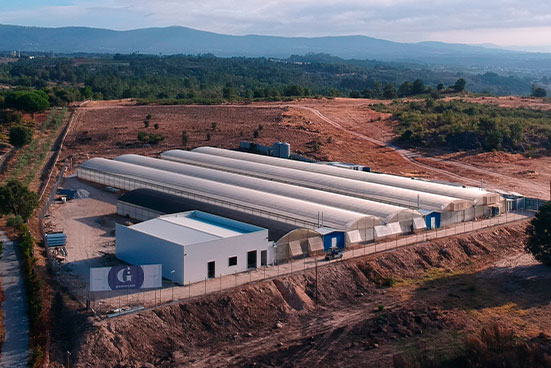 Located in the central area of ​​Portugal, GrüneLabs has geographical advantages as it is 248 km away from Lisbon, 268 km away from Porto and 386 km from Madrid, important entry gates to Europe.
Fill in your details. We'll be in touch shortly.

GrüneLabs is a global biopharmaceutical company with operations in Uruguay, and Portugal.
Parque Científico y Tecnológico de Pando
Departamento de Canelones
Parque Industrial Gardunha Sul
Estrada Nacional 18, km 80,5